KOBELCO AIR COMPRESSORS
Forte Pakistan (Pvt.) Limited is the authorize agent of Kobelco Japan Air Compressors in Pakistan.
Kobelco started manufacturing compressors in 1915 and remains Japan's oldest compressor manufacturing company. Today, the Company operates worldwide and is a leader in compressor technology, engineering and innovation.
Kobelco provides both process gas and standard air compressors. Kobelco is unique in that it provides all three major types of air compressors: rotary screw, reciprocating and centrifugal. As a result, Kobelco has the ability to engineer the best possible compressor solution for each application. For customers, the results are optimum performance and lowest overall costs of ownership. Our ranges are Oil Free Screw Compressor 15-400 KW; Lubricated Screw 1.5 – 250 KW; Centrifugal 270-640 KW.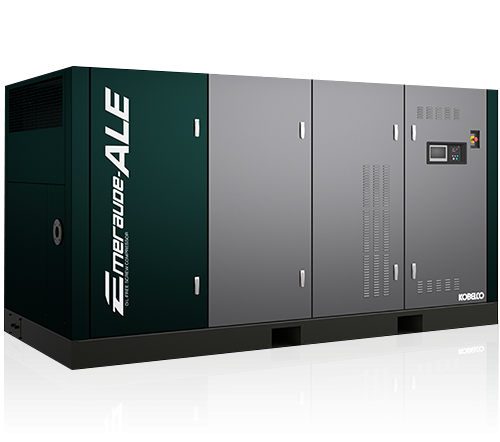 For further technical detail please feel free to send your inquiries.