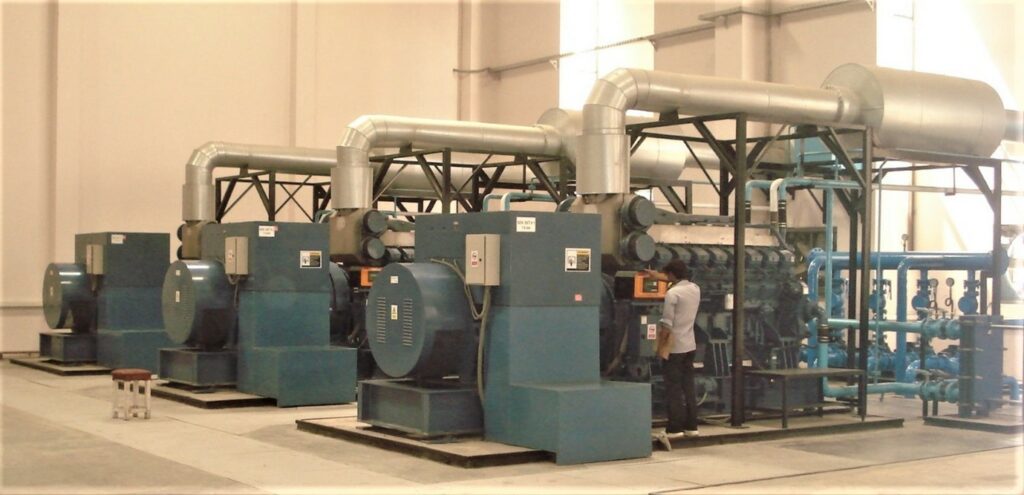 FORTE is an engineering firm; we are closely monitoring market development in technology, and educating our workforce continuously. Based on this we evolving our products and processes. The company's main area of focus are:
Supply and Installation of HVAC Systems
Supply and Installation of Power Generation Systems
Supply and Installation of Air Compressors
Manufacturer of Insulation Products
SUPPLY AND INSTALLATION OF HVAC SYSTEM
FORTE is one of the pioneer company in HVAC Field in Pakistan. We have successfully supplied and installed many equipment on many projects throughout the Pakistan. We have established strong partnership with our major principals. Our major Principals of HVAC are:
PETRA, JORDAN
PRIVA, UK
FabricAir, Denmark
TURNKEY SOLUTIONS & PROJECT INSTALLATIONS
FORTE has specialized in-house expertise to handle turnkey projects. We have successfully completed many projects where FORTE was selected as the complete turnkey solutions provider.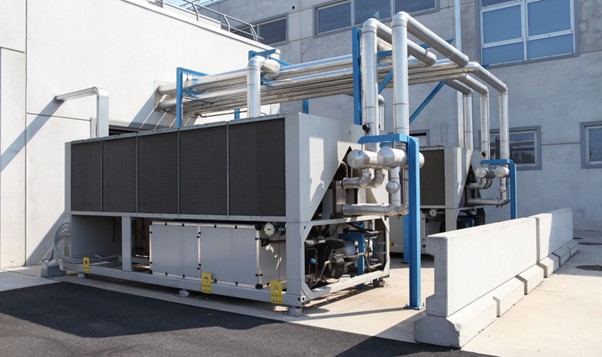 FORTE'S Strengths are:
No compromise on quality
Dedicated, Trained and Qualified Staff
Ability to assist in turnkey projects
Project Management
Commitment to customer
Geographical Coverage
Best Product Knowledge
Financially strong
MANUFACTURING OF FORTEFLEX AND ARABFLEX RUBBER FOAM INSULATION PRODUCTS
Since 2008 Forte has established a new state of art manufacturing facility in Sunder Industrial Estate, Raiwind Road, Lahore for the manufacturing of Rubber Foam Insulation Products. The new facility equipped with modern equipment and processes and can manufacture all sizes of Rubber Foam Tubes and Sheet for the insulation of Hot and Cold Lines.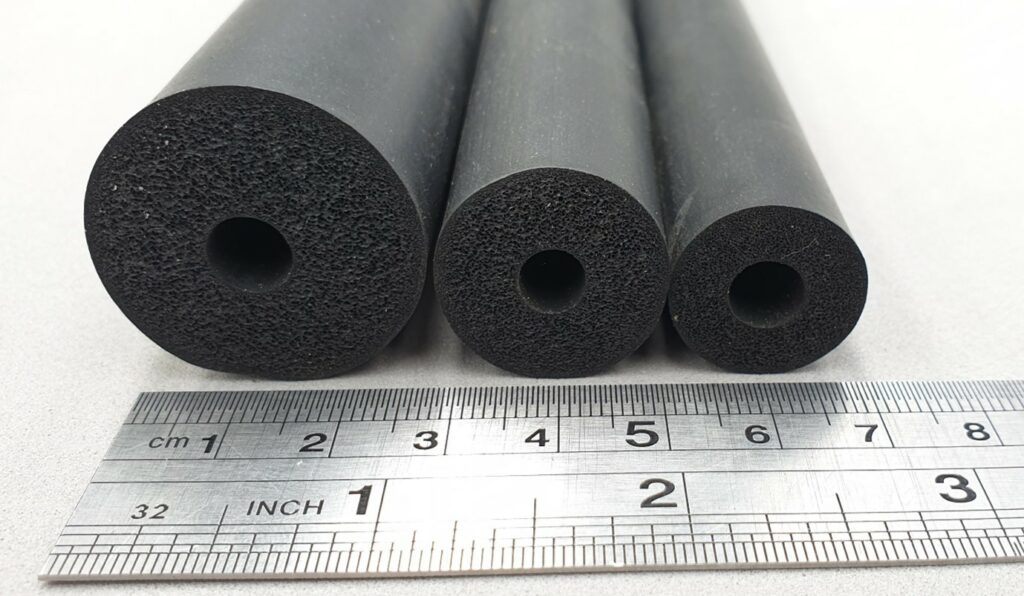 Through the accumulated experience, the company further increases it products and start producing; ARABFLEX Refrigerant Kit; ARABFLEX Insulation Foam Tapes; and K2FLEX EPE Embossed Foam Insulation Tubes.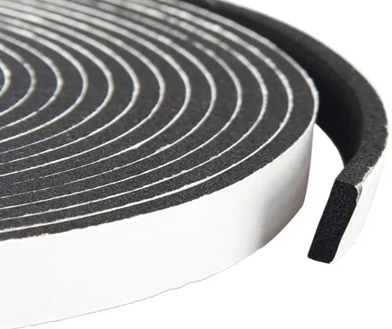 Summary
PRODUCT
COMPANY
HVAC SYSTEM

Authorize Agent of:

PETRA, JORDAN

PRIVA, UK

FABRICAIR, DENMARK

POWER GENERATION SYSTEM
MITSUBISHI, JAPAN
AIR COMPRESSORS

Authorize Agent of :

KOBELCO, JAPAN

MANUFACTURER OF

FORTEFLEX CLASS 1 & CLASS O INSULATION PIPES AND SHEETS

ARABFLEX RUBBER FOAM INSULATION PIPES AND SHEETS

ARABFLEX REFRIGERANT KITS (WITH WHITE EPE INSULATION)

ARABFLEX FOAM TAPE

K2 FLEX EPE EMBOSED FOAM INSULATION TUBES
We would also like to state here that Forte has substantial resources in terms of funds, manpower and machinery to serve our client in best possible way. We strongly believe on best after sale service and our field service engineers visit customers periodically to check on performance and providing information about product improvement and assist with any operation and reduced downtime query.